ART DROP CLUB
Collect exclusive art from creators you love!
Join by October 31st to receive the INKTOBER Art Drop!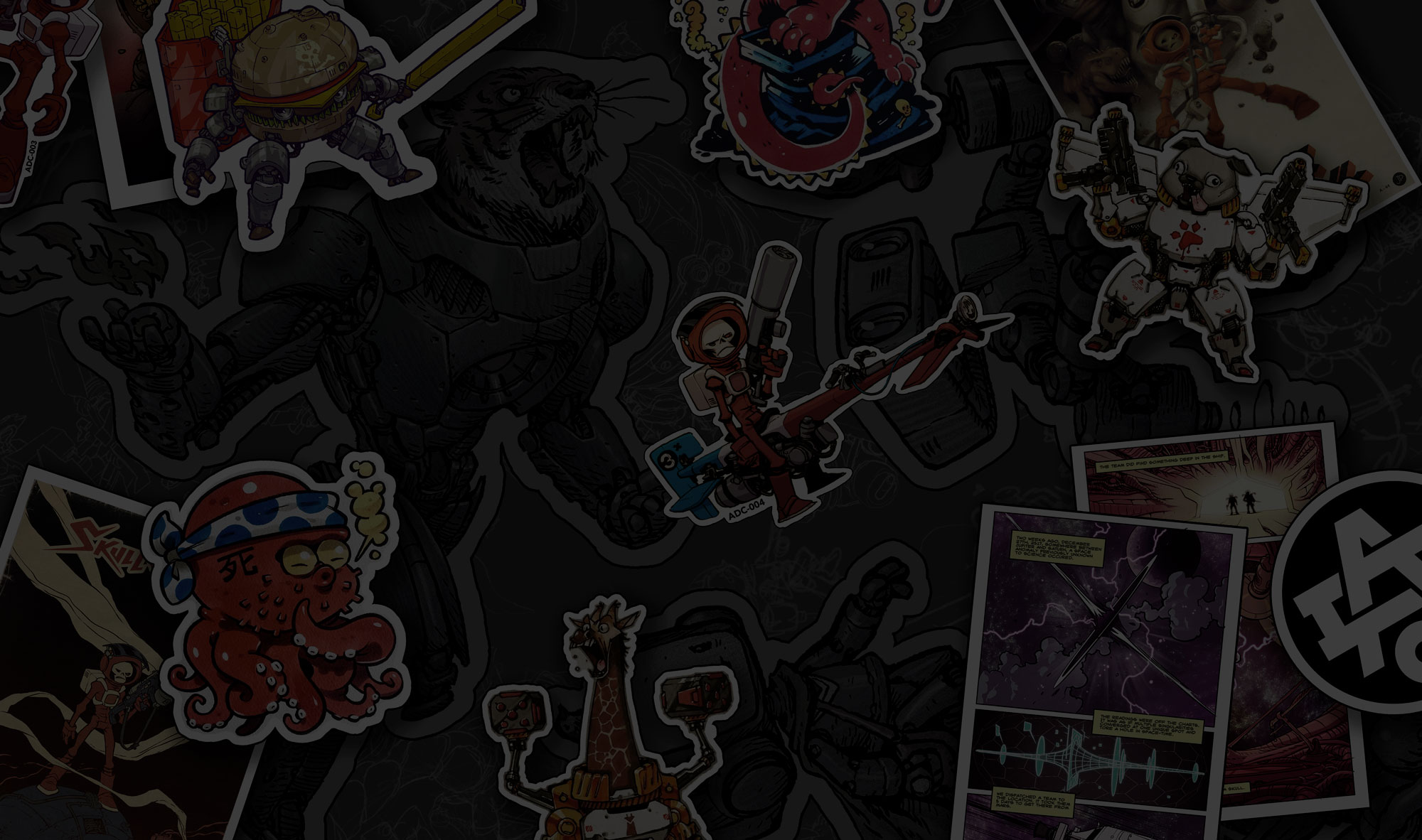 1 lucky art drop will contain original art by the featured artist of the month
Art Drop Club stickers are premium quality.
Made of automotive grade vinyl, our stickers are strong enough to hold up against the elements and are dishwasher safe.